Horizontal Machining Services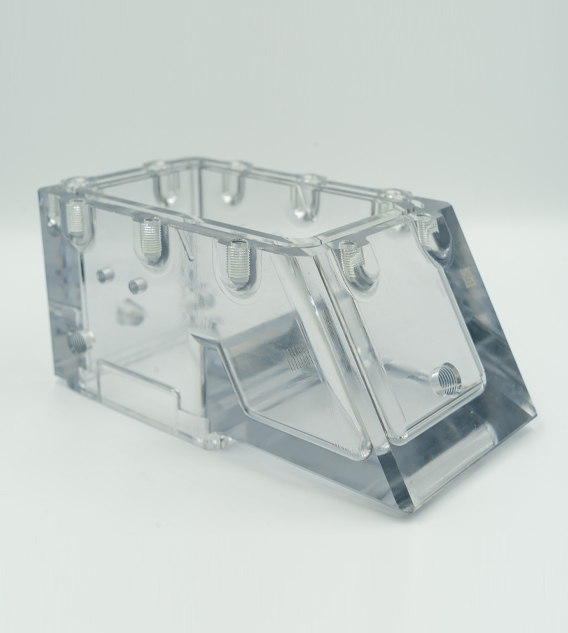 Utilizing proper machinery affects the price and quality of a part.
Horizontal machining centers are best suited for parts that are prismatic, parts that have multiple angled surfaces or features, and high tolerance requirements from one setup to another. Utilizing high precision with maximum horsepower and extremely fast cutting speeds, we can increase quality and efficiency. This also gives us the ability to machine multiple parts together.
How We Use Horizontal Machining Centers
Our machines can make complex parts for a variety of industries, including:
Manufacturing

Security

Construction

And more
Our Horizontal Machining Equipment Includes:
2 Makino a51nx Horizontal Machining Ctr. w/Pallet Chgr

   
About Us
Allen Company is a privately-owned machining company that's been serving customers for over 42 years. Our solutions include custom machining of metal and plastic parts, quality inspection and value-added services, and guidance in the design and prototyping process. Contact us at (952) 829-1831 to discuss your components!